AMT Plastic Model Kits - Items tagged as "1955 chevy cameo pickup"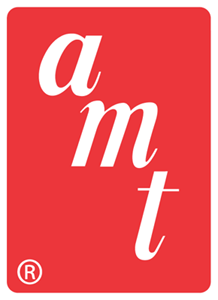 AMT Plastic Models
Aluminum Model Toys
Commonly abbreviated as AMT, was a Troy, Michigan-based company that manufactured various pre-assembled plastic promotional models starting in 1948, when attorney West Gallogly, Sr. started it as a side business. Later, a variety of kits became very popular. Most of the company's vehicle products were American cars and trucks in 1:25 scale. In the 1970s, hot rods, customs, trucks and movie and TV vehicles
Sorry, there are no products matching your search.